light only

trim short
Onze armaturen zijn ook verkrijgbaar zonder ventilatieventiel. Gemaakt van precisiegefreesd, geanodiseerd aluminium. Kan tot 45° kantelen.
Product details
de armatuur die
uw wereld oplicht
Pure, cylindrische armaturen, gemaakt van precisiegefreesd, geanodiseerd aluminium of pure messing. Levert tot 1.100 lumen licht. Een op maat gemaakte glazen lens zorgt voor een niet-verblindende lichtervaring.
minimalistische verlichting

voor een serene thuis
Krachtige output en een lange levensduur realiseren is één ding. Licht creëren dat past bij de gewenste sfeer is wat anders. Bepaalde interieurs vragen om een zeer strakke look met subtiele lichtbronnen. In dat geval is een trimless spot wellicht het meest geschikt. Terwijl een minimale pendant of track perfect in een moderne, minimalistische eetkamer zouden passen. prado streeft ernaar voor elk project de juiste armatuur, afwerking en lichtbeleving te bieden.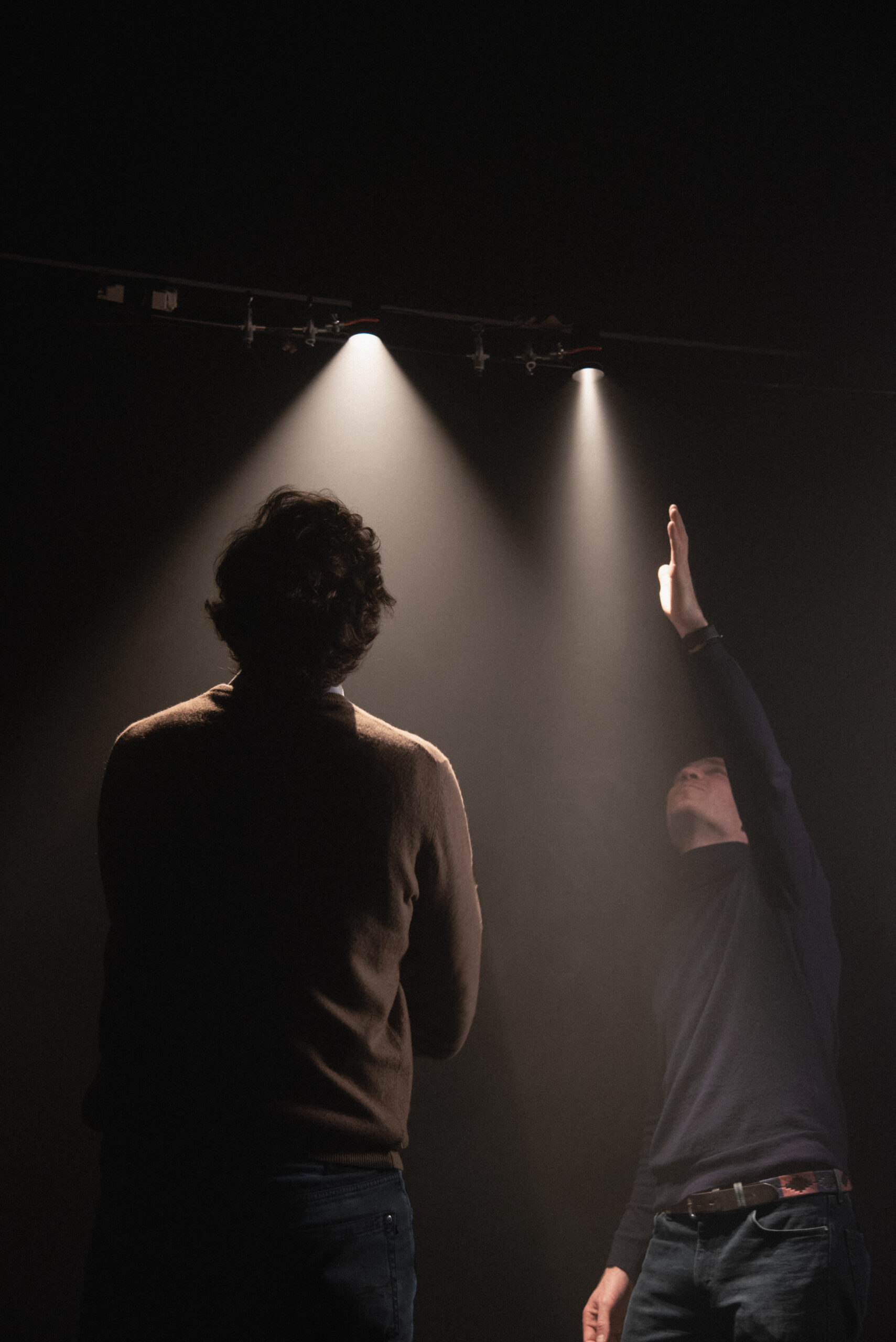 Product details
132
360°
0,8