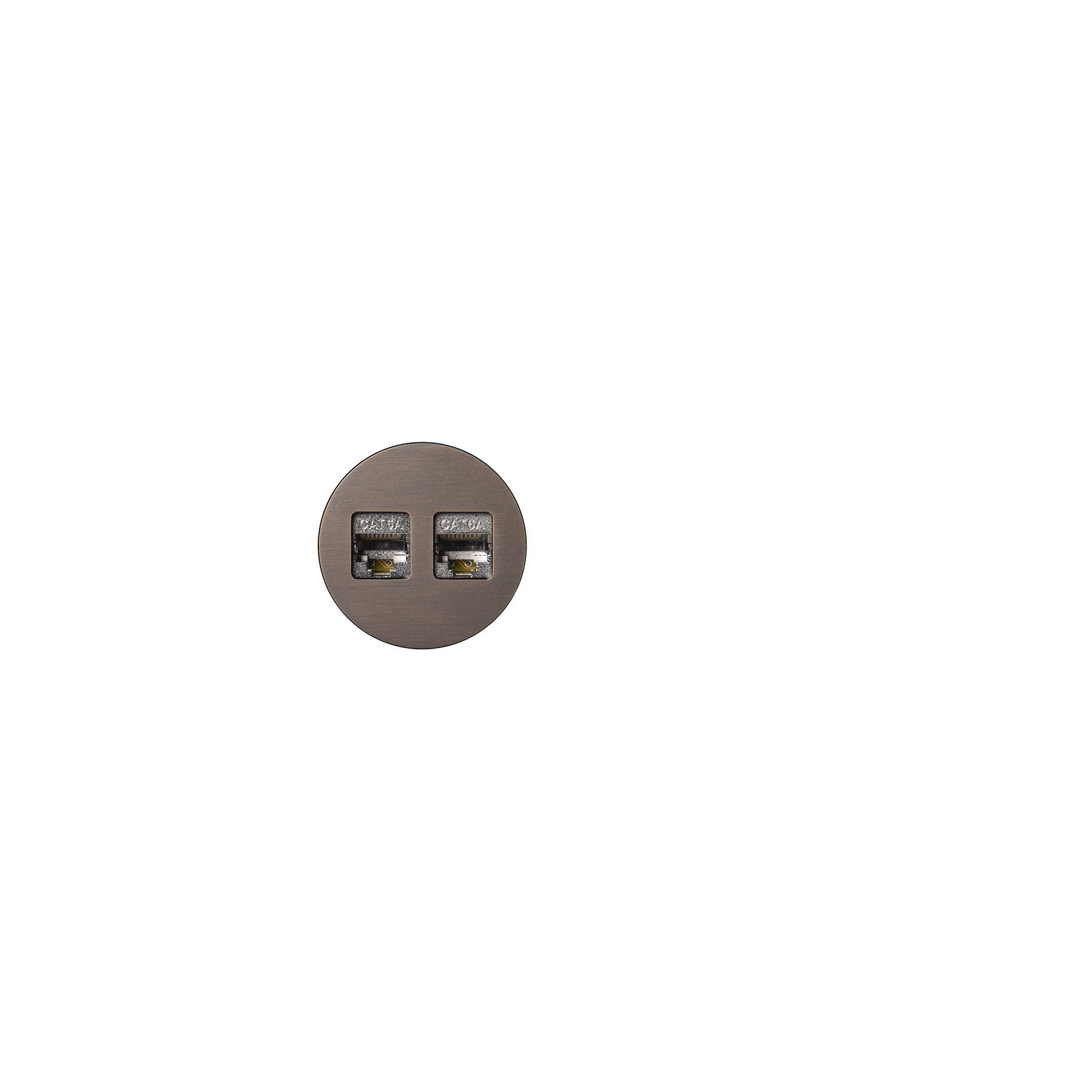 rond 1.0 | data ports
Enjoy a pure and minimalist design that brings tranquility to your home. Every installation box can house up to 4 data ports, position of every port can be chosen at installation. The rond 1.0 data ports are removable so wiring remains accessible, even after plastering.
Product details
cutting edges creates
all round design
The patented design of the ROND installation box makes the installation of sockets, push buttons and data ports up to three times faster. Not only can they be installed in just one operation, the installation process itself is also greatly simplified.
ROND data ports

clean and minimal
Available in the same design as the ROND sockets and switches. The finishing plates are also available in plastic, brass and natural stone.

One ROND socket fits two data connections. You can choose which combination is appropriate for your needs.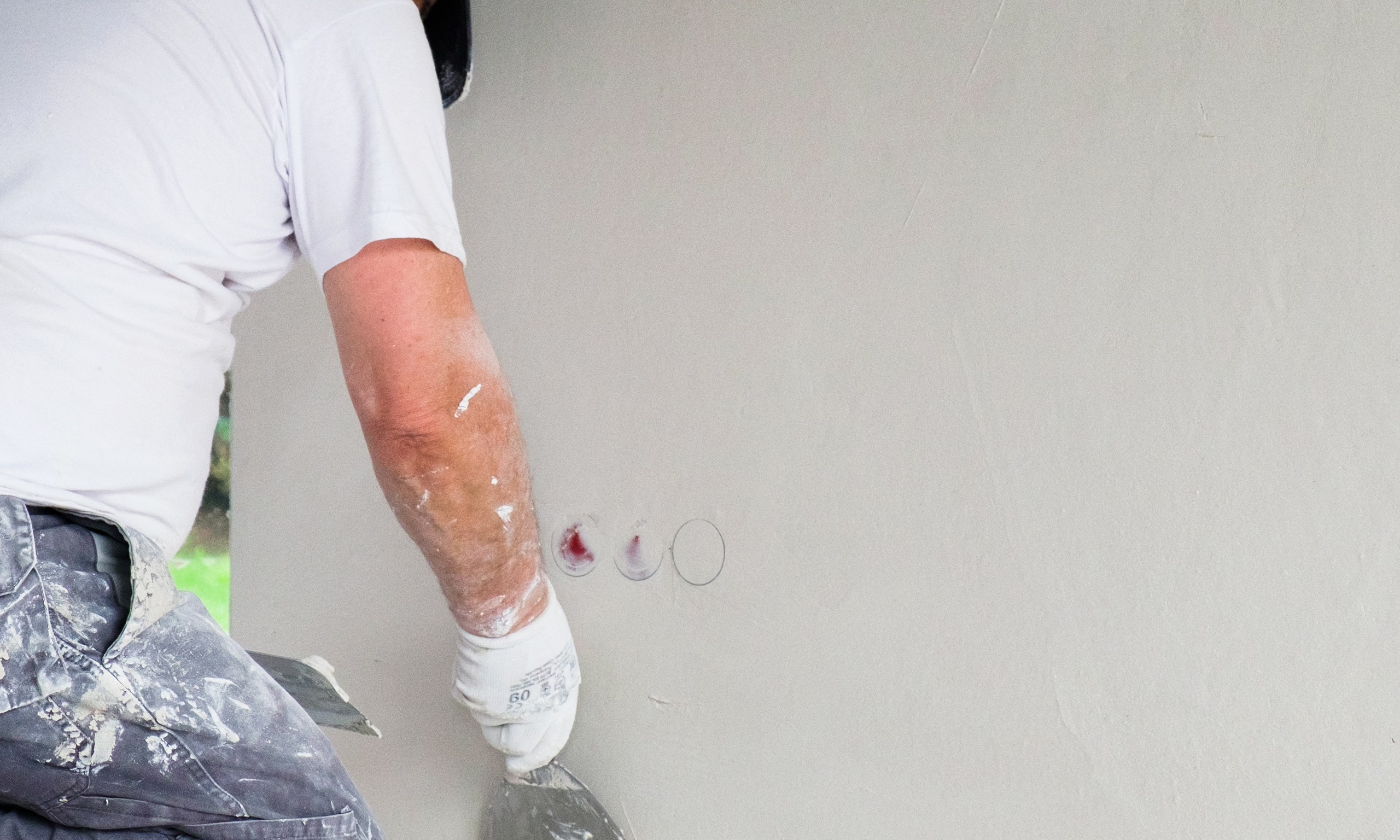 Installation?
Up to 3 times faster.
Watch the installation video.
Product details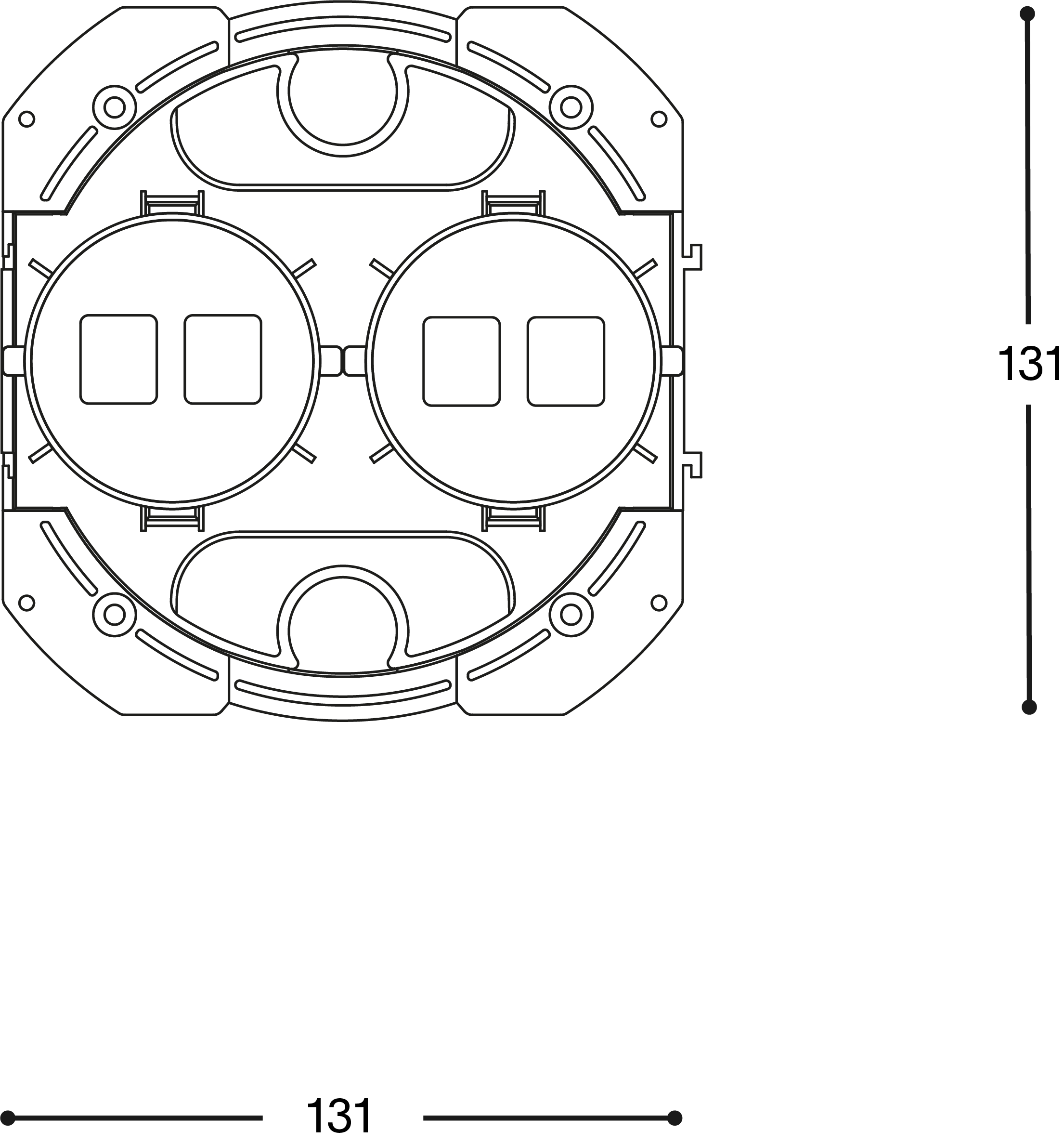 133