 Ø133 diamond drill

bit M16
This diamond drill – bit M16 – is custom made for rond plaster boxes (rond 1.0 & rond 2.0 easyfit plaster box). Enables you to install sockets and switches, up to 3 times faster. Center pin not included.
Product details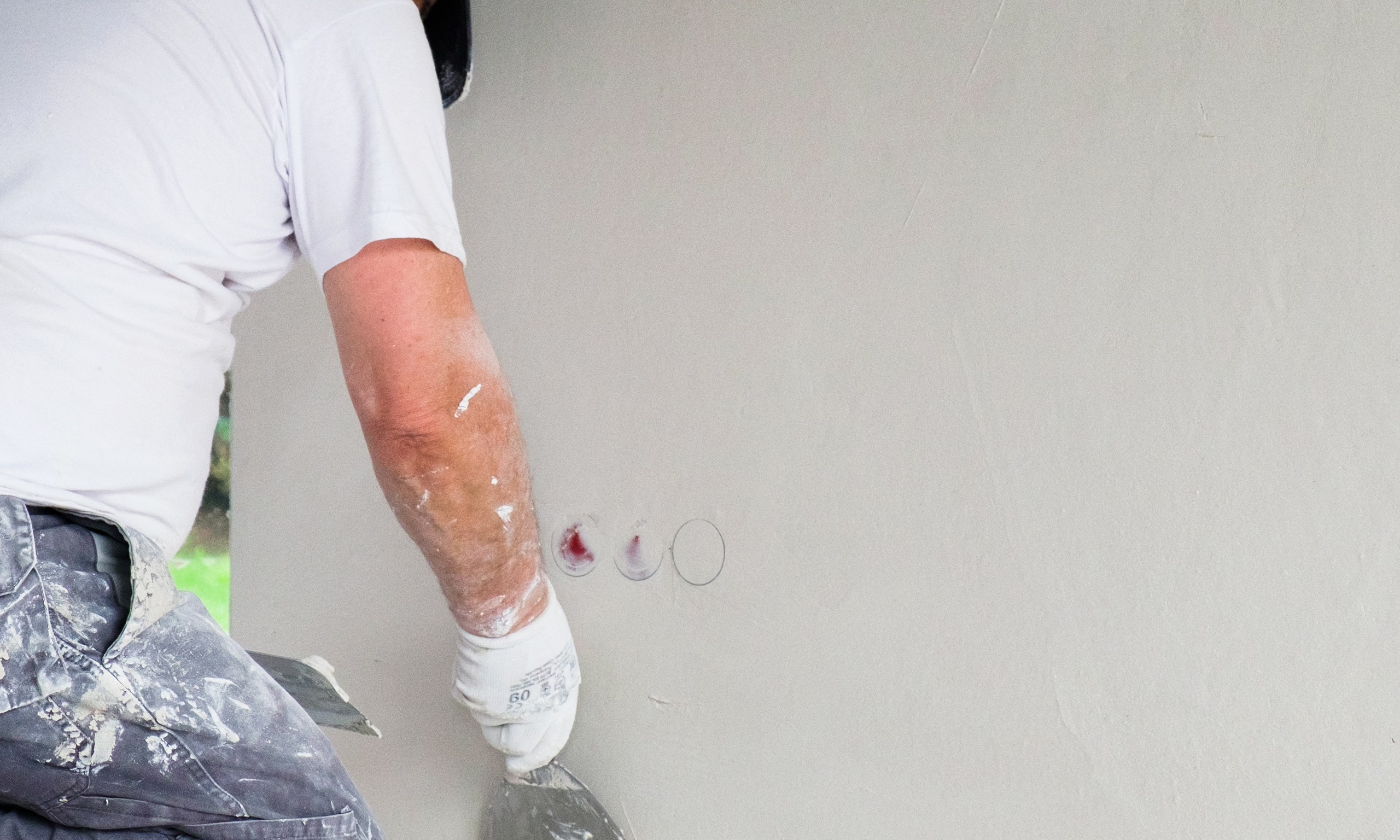 Installation ?
Up to 3 times faster.
Watch the installation video.
Product details
133