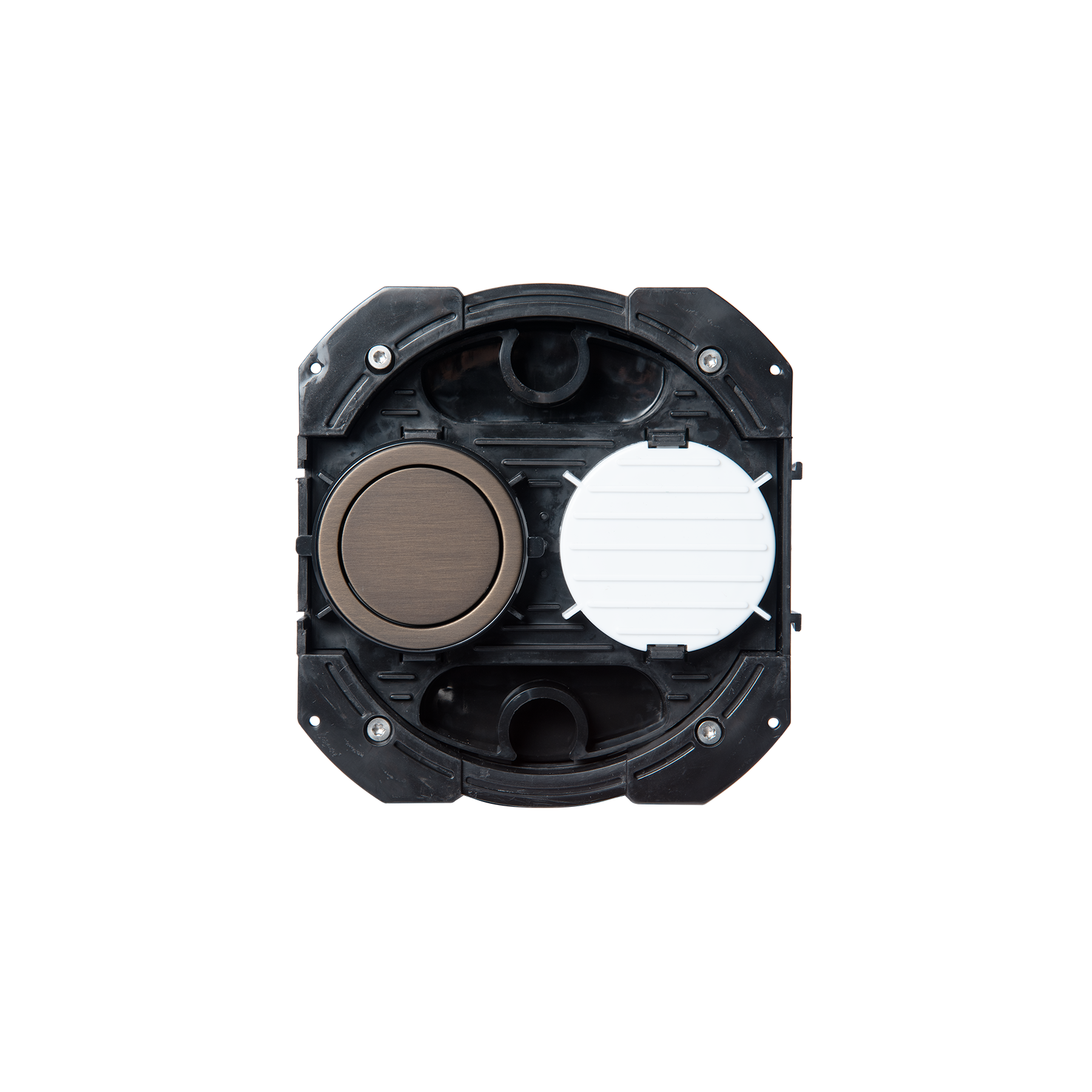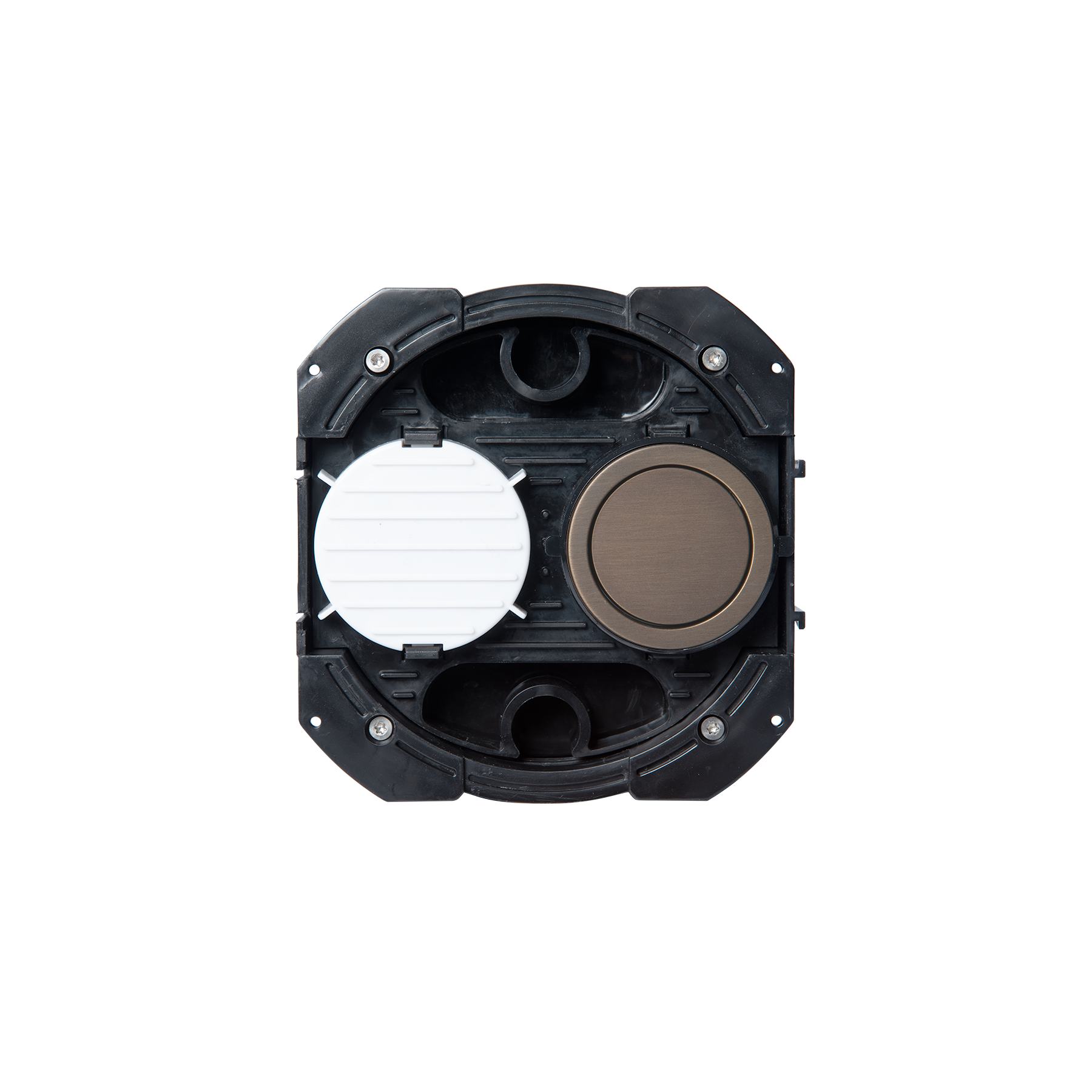 rond 1.0 | push buttons
Discover a simplified, improved version of push buttons as you know them today. Enjoy a pure and minimalist design that brings tranquility to your home. Available in a potential-free and EnOcean version. The potential-free push buttons have integrated LEDs so you can easily find them in the dark. The rond 1.0 potential-free push buttons are removable so wiring remains accessible, even after plastering.
Product details
cutting edges creates
all round design
The patented design of the ROND installation box makes the installation of sockets and push buttons up to three times faster. Not only can they be installed in just one operation, the installation process itself is also greatly simplified.
potential free switches

The potential free push button is a standard wired push button that can be connected to teleruptors or your home automation system of choice. The push buttons can also be used to dim your lights.

During the evening and at night, the subtle LED lighting around the push button ensures that you can find it effortlessly. This function can be programmed to your own preference.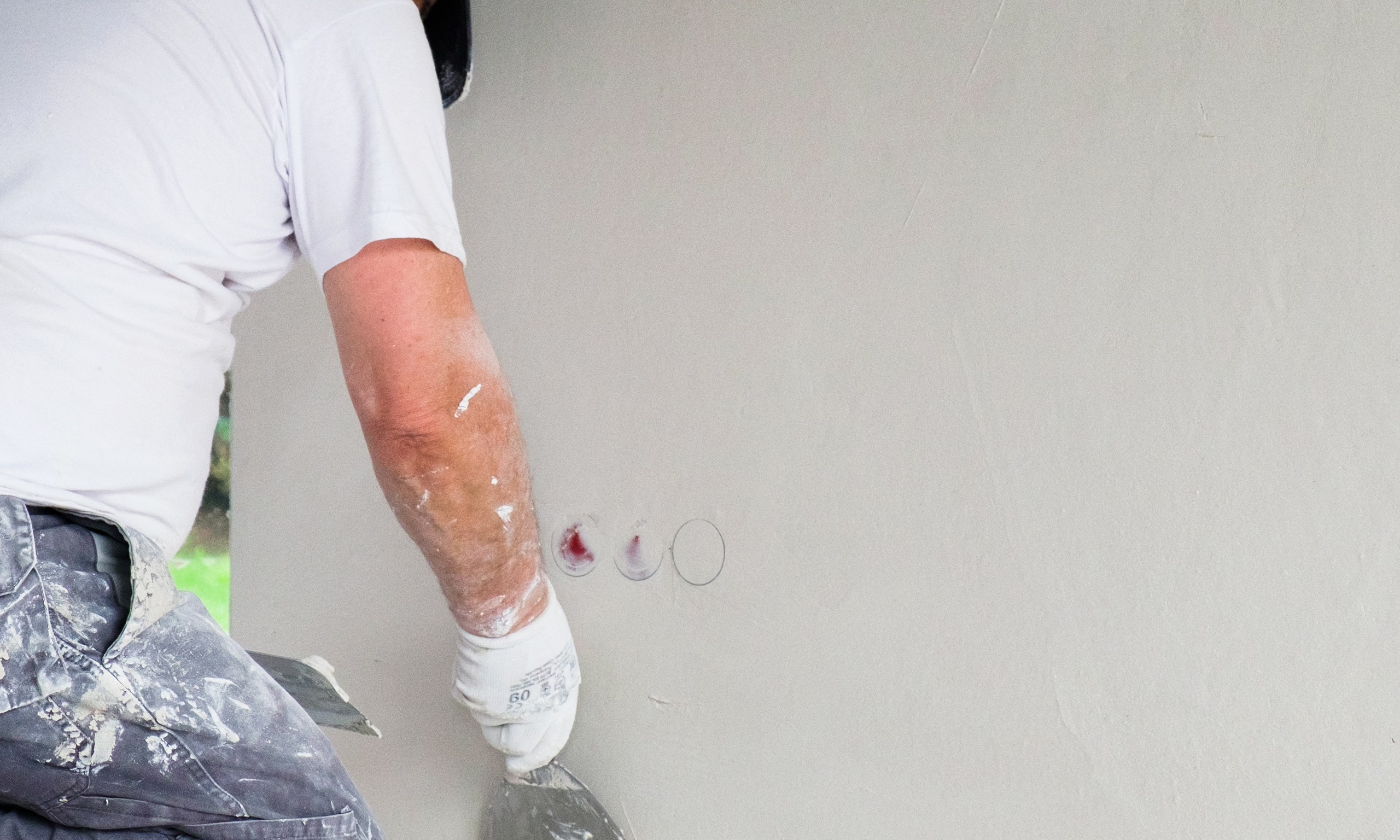 Installation?
Up to 3 times faster.
Watch the installation video.
EnOcean switches

EnOcean switches make use of state-of-the-art technology: they are wireless and free of a battery. This guarantees not only a quick and easy installation, but also a completely maintenance-free application. By simply pressing the button, sufficient energy is generated to transmit a Bluetooth signal to the light source via EnOcean's BLE module. The switches can also be used to dim the light source.
Product details
133
Switch distance (centre-to-centre)