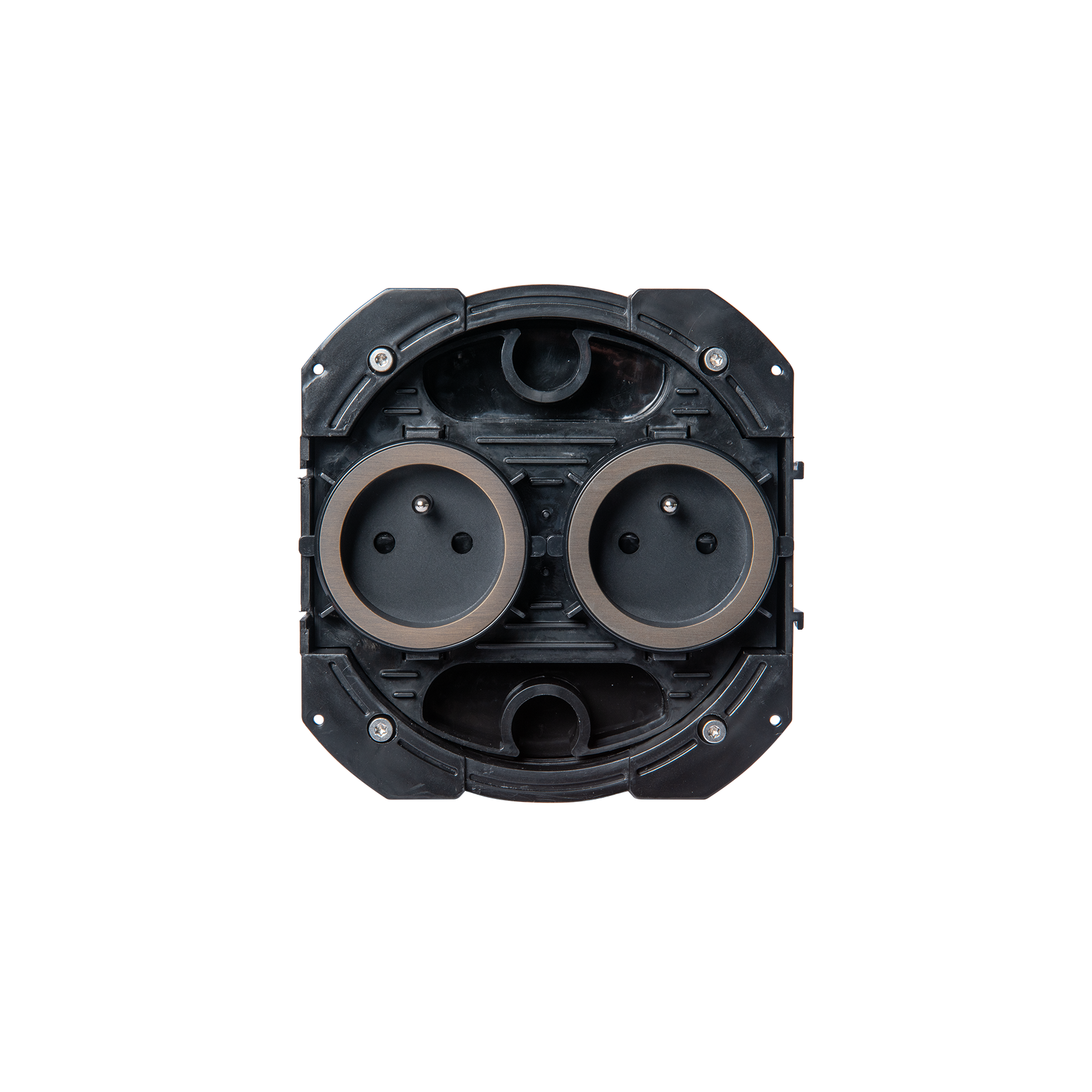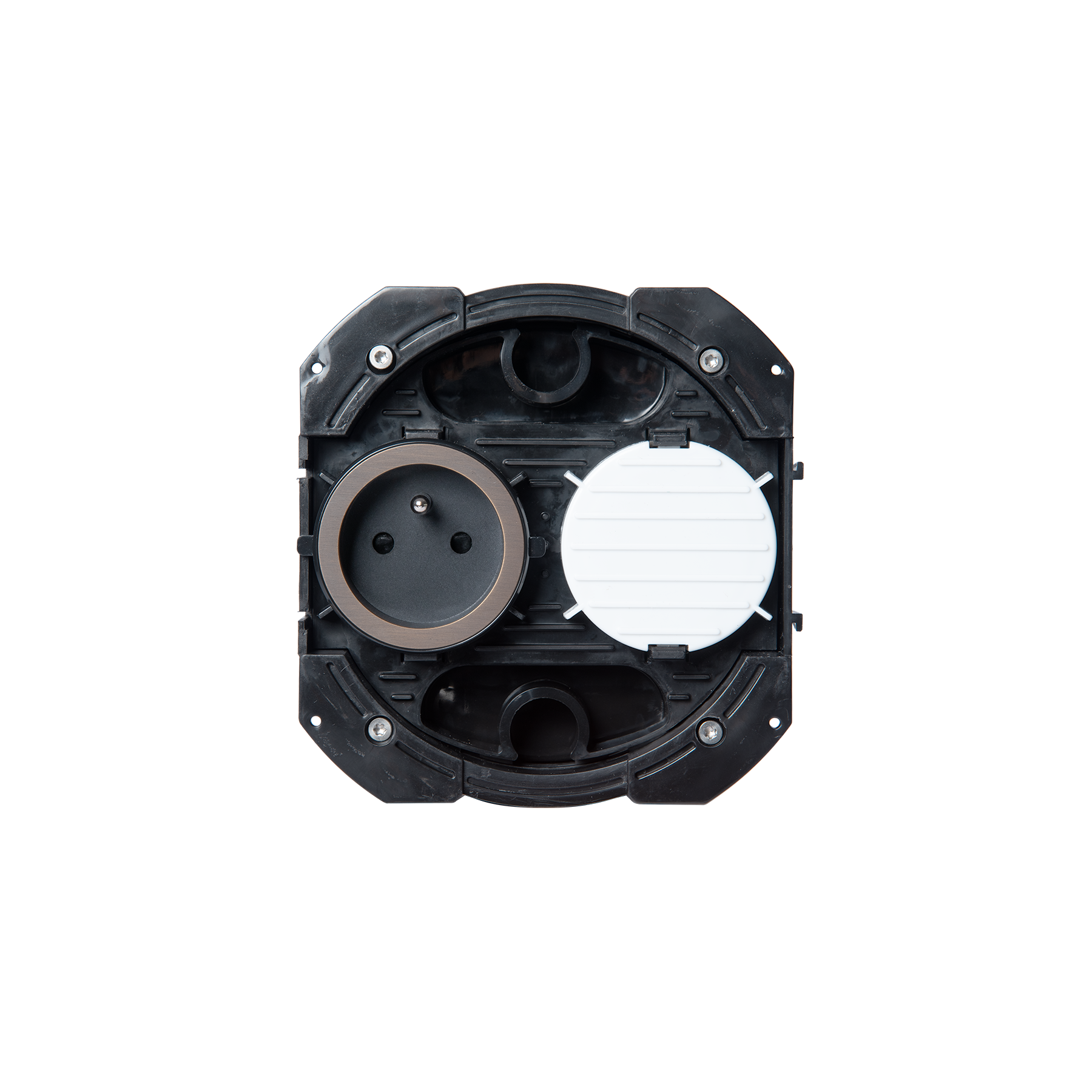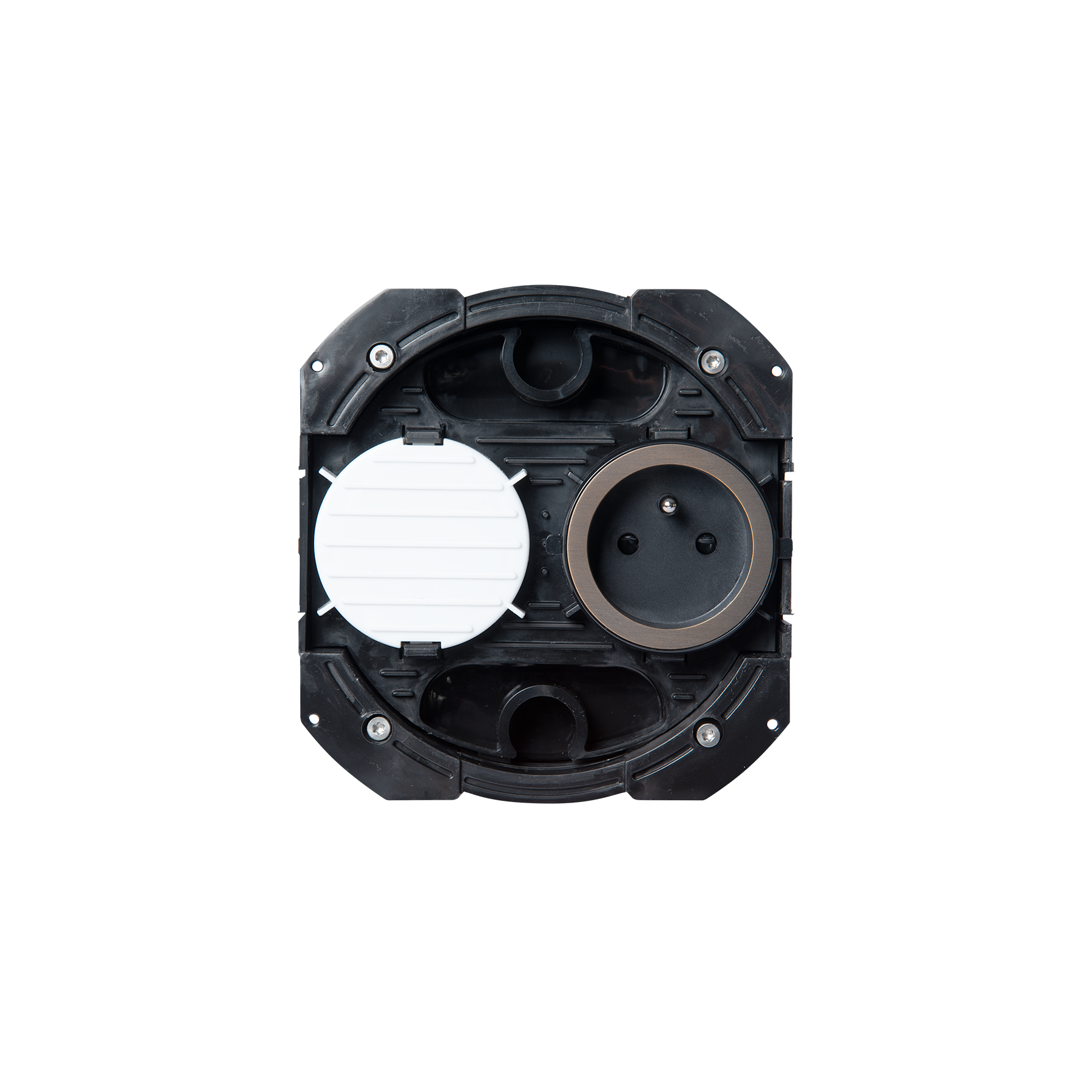 rond 1.0 | sockets
Absent yet functional. Enjoy a pure and minimalist design that brings tranquility to your home. Rond 1.0 sockets have an integrated PCB,allowing faster installation.
Product details
cutting edges creates
all round design
The patented design of the ROND installation box makes the installation of sockets and push buttons up to three times faster. Not only can they be installed in just one operation, the installation process itself is also greatly simplified. Thanks to the integrated pcb, sockets are pre-wired and don't need to be connected with each other. Not removable after plastering.
trimless sockets

pure and minimalist
The first socket that's seamlessly incorporated into the wall. ROND sockets are round and installed without a cover plate. This guarantees a sleek and minimalist design that fits into every interior.

The patented design allows for an installation that's up to three times faster than traditional sockets. This makes ROND very suitable for implementation in small and large projects.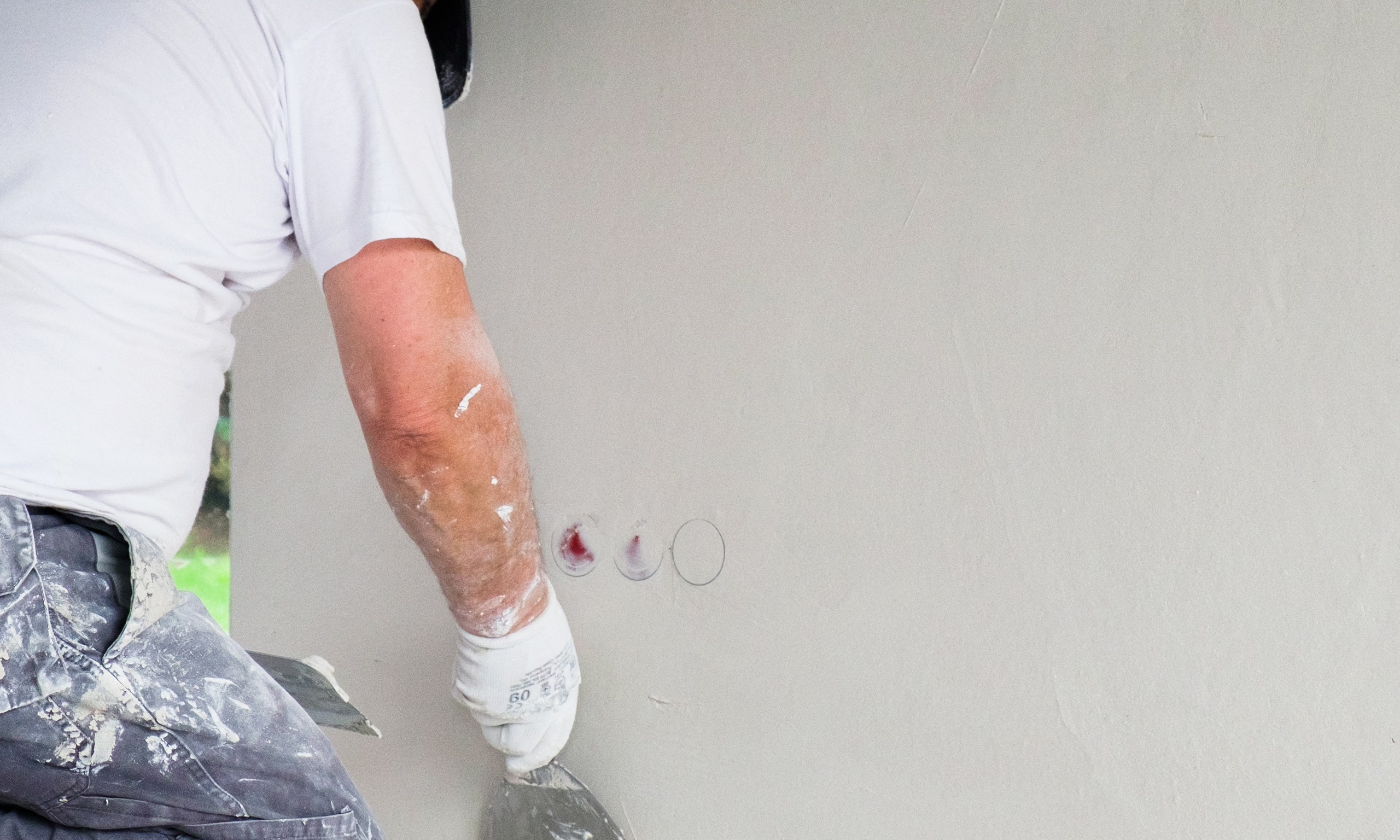 Installation?
Up to 3 times faster.
Watch the installation video.
High quality finishes

In addition to the standard white and black finish, we also offer other finishing options.

For example, our sockets and push buttons can also be made in solid natural stone, in partnership with natural stone dealer Van den Weghe. Our ROND design in combination with their craftsmanship delivers the most refined socket ever manufactured.

Finally, the ROND sockets also come in a brass finish. The choice between a brushed, pearl-blasted or pure surface finish always ensures a high quality and very beautiful outlet.


Product details
133
Socket distance (centre-to-centre)
Voltage
Max 250V - 16A per socket