Obumex Showroom by Nicolas Schuybroek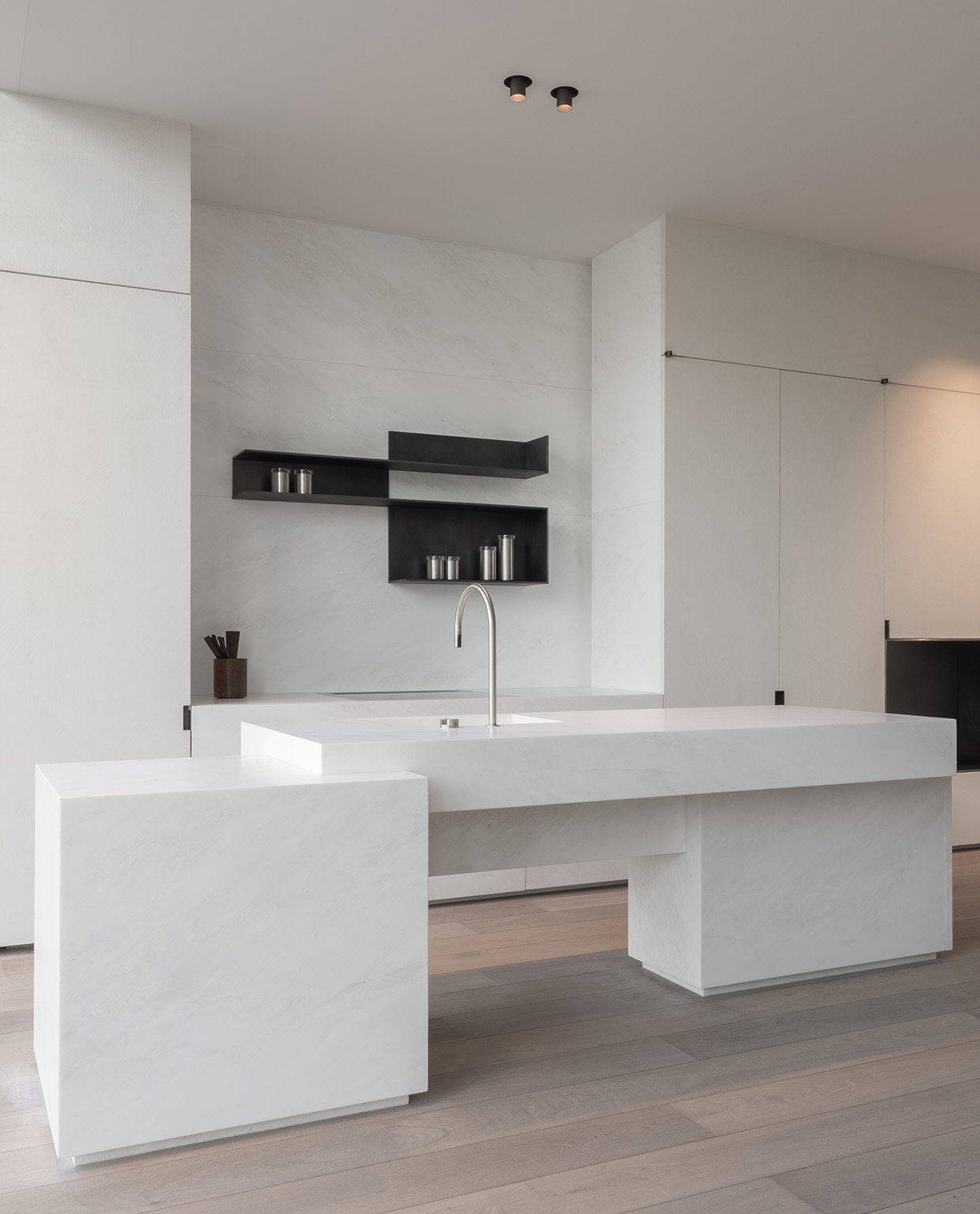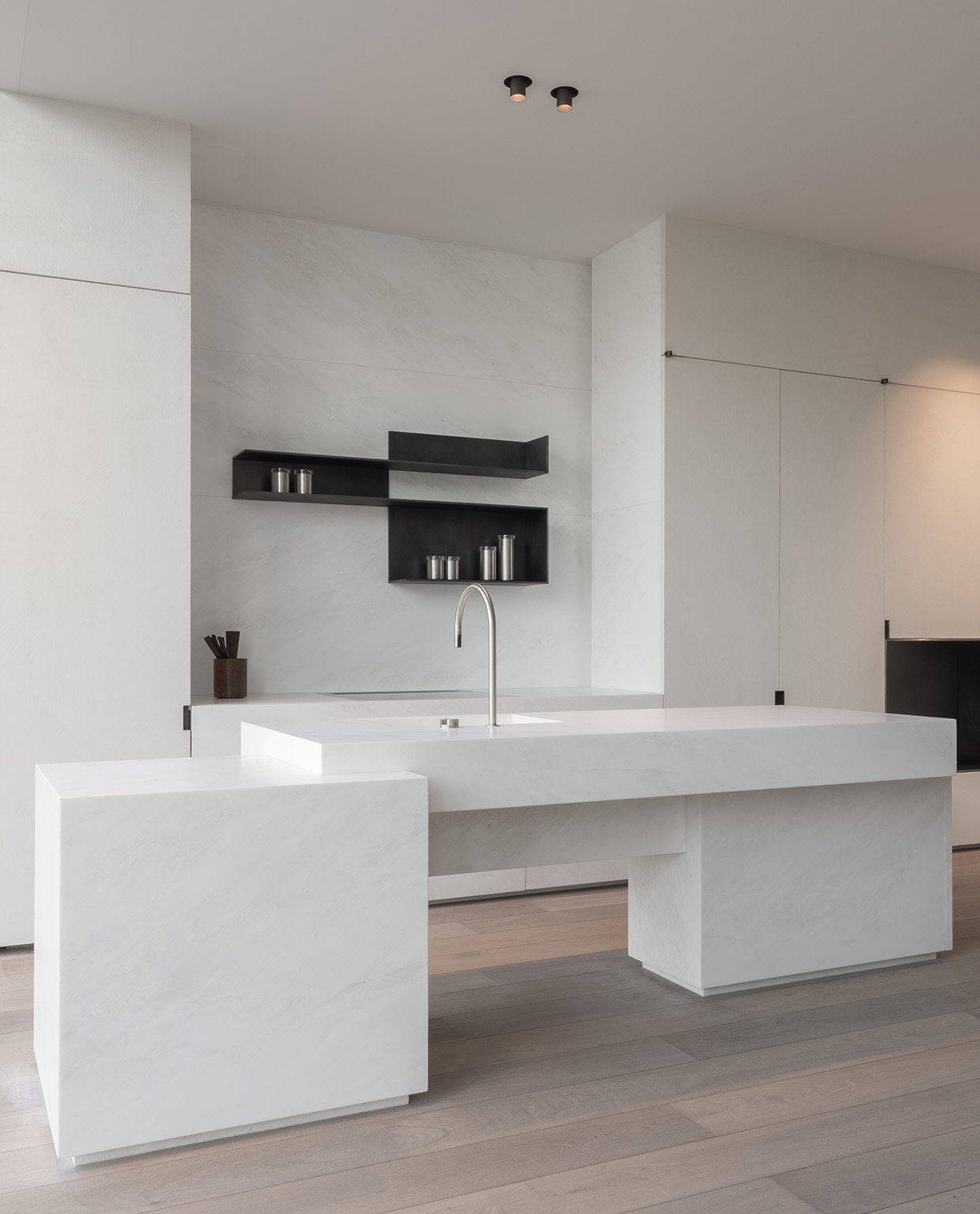 Obumex Signature Kitchen

Nicolas Schuybroek developed a really unique Signature Kitchen in this exclusive and first collaboration with Obumex, exuding a feeling of profound peace while remaining warm and authentic thanks to the peculiar material utilized throughout the idea.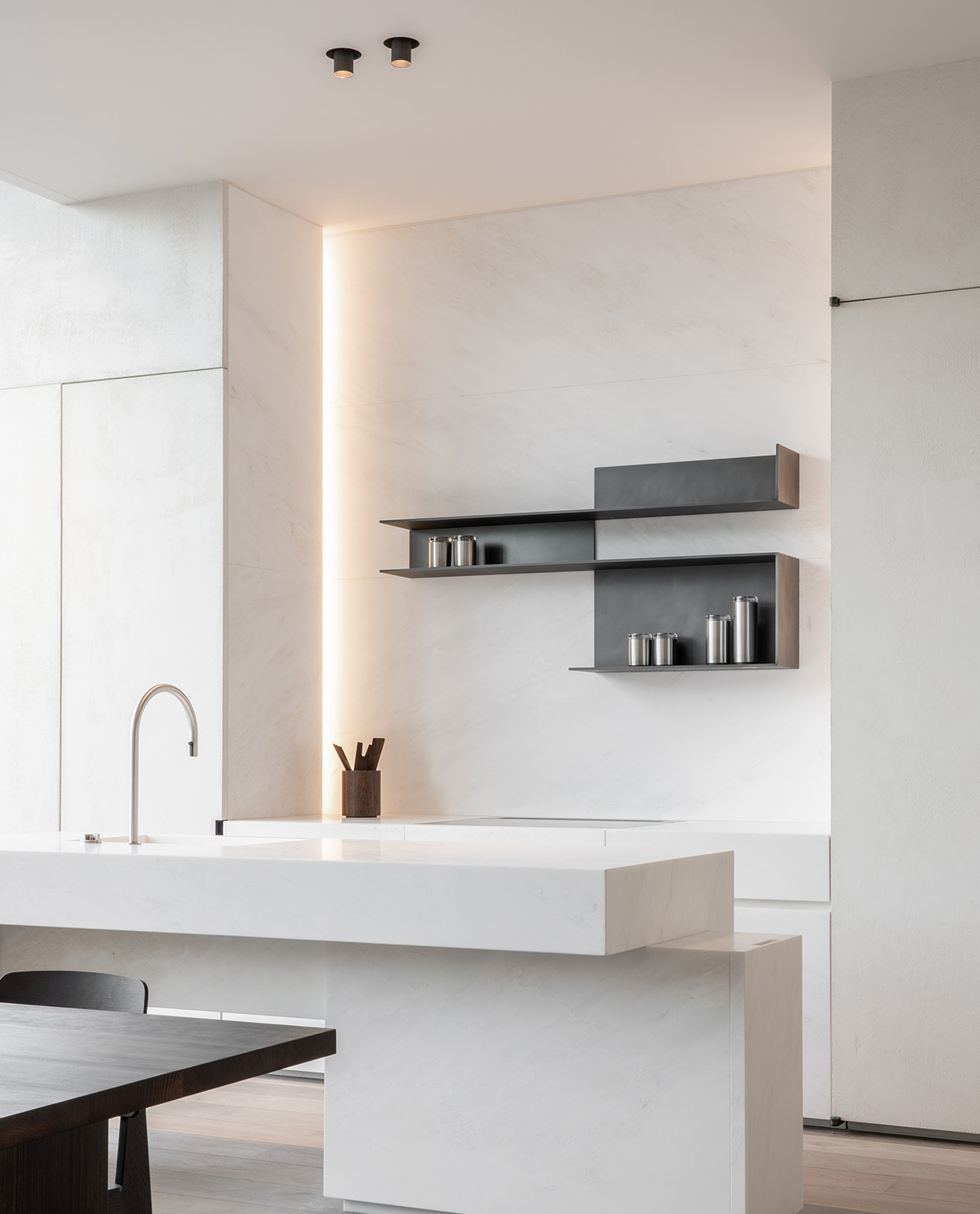 Nicolas Schuybroek used the block-like typology of a kitchen island as a starting point for this design, rethinking it to create a dynamic shape with precisely calibrated transitions between the sculptural pieces. The design, which draws inspiration from the architectural typologies of the studio, offers various views and viewpoints from each of the four elevations, supporting the idea that a kitchen island is also a piece of practical sculpture.
About Obumex
Obumex has topped their offering of sophisticated custom kitchen realisations over the past 25 years by participating in high-profile partnerships with top international designers, resulting in unique and limited-edition kitchens that exceed the limitations of imagination and technological norms.