CP residence by CAAN architecten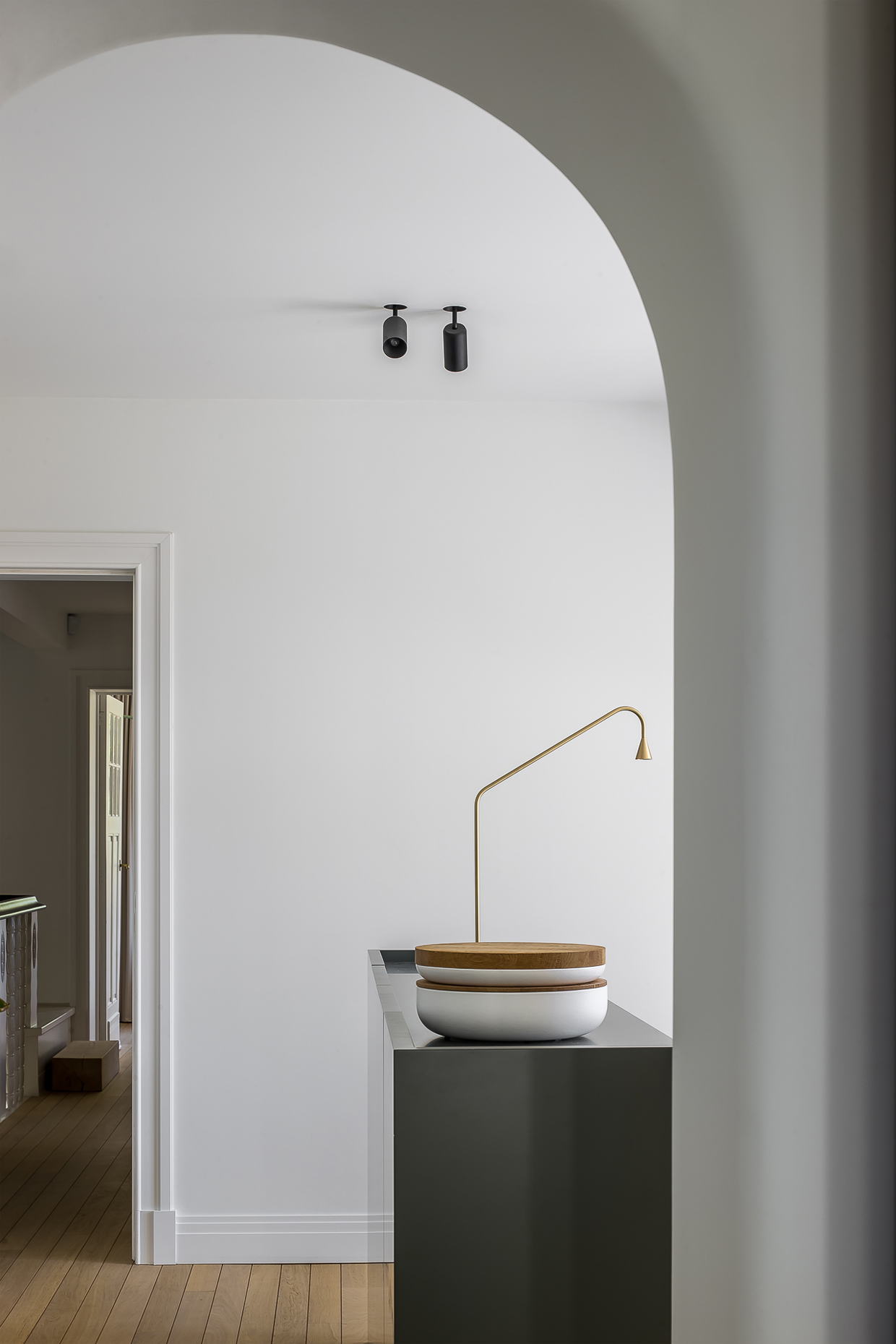 renovation project
This project in Mariakerke is a true testament to the highest level of craftsmanship. The attention to detail and care taken in the selection of materials is evident in every aspect of the design. The designer objects selected by architects and designers further showcase the level of care and thought put into every element of the project.
The use of premium parquet flooring adds a touch of elegance and luxury, while the exclusive natural stone used throughout the house adds a sense of timelessness and durability.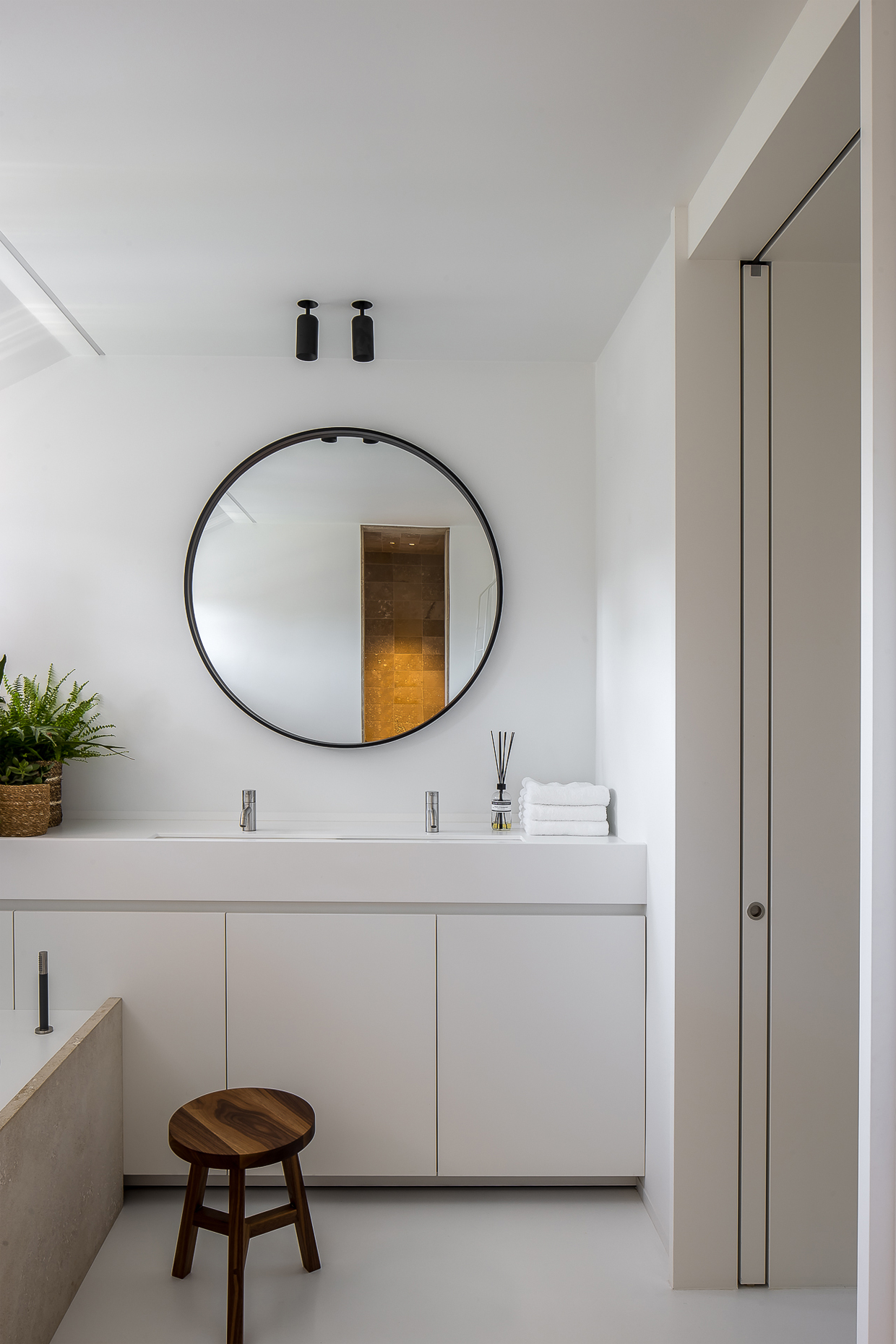 All the elements work together to create a cohesive and visually stunning space that is not only beautiful, but also built to last.