Sharp&Wolf Office by Grain Designoffice
Nick De Moor from Grain Designoffice: "Dedicated to the design and realization of spaces, brands and concepts, we create things that don't simply look good. We design them to feel good too." No empty words, because the result of this project is pure confirmation of this.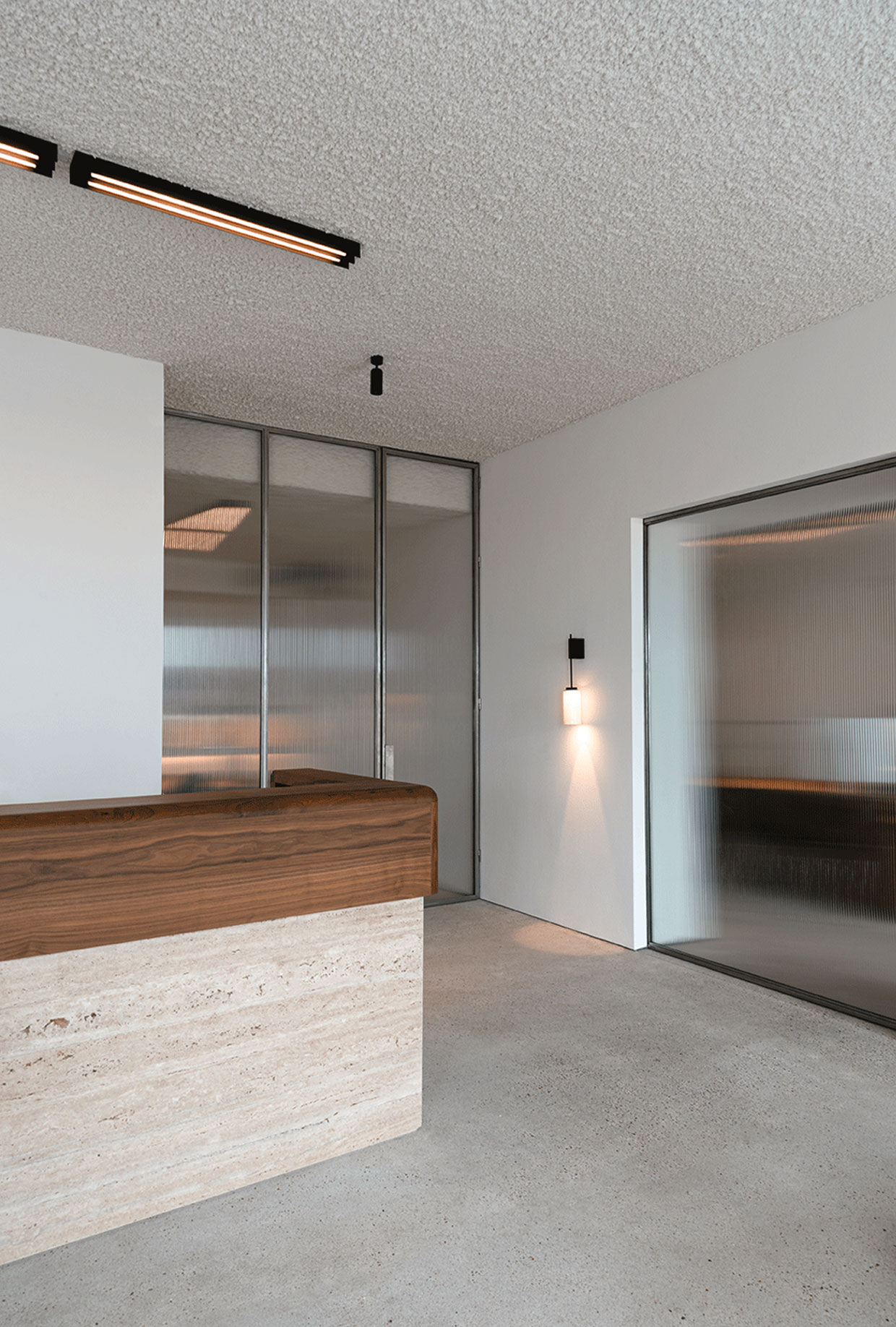 Along the seafront in Knokke is Sharp & Wolf's office. A place that invites clients to drop by because of the synergy between noble materials and pure aesthetics. Pay attention to the play of textures and colours.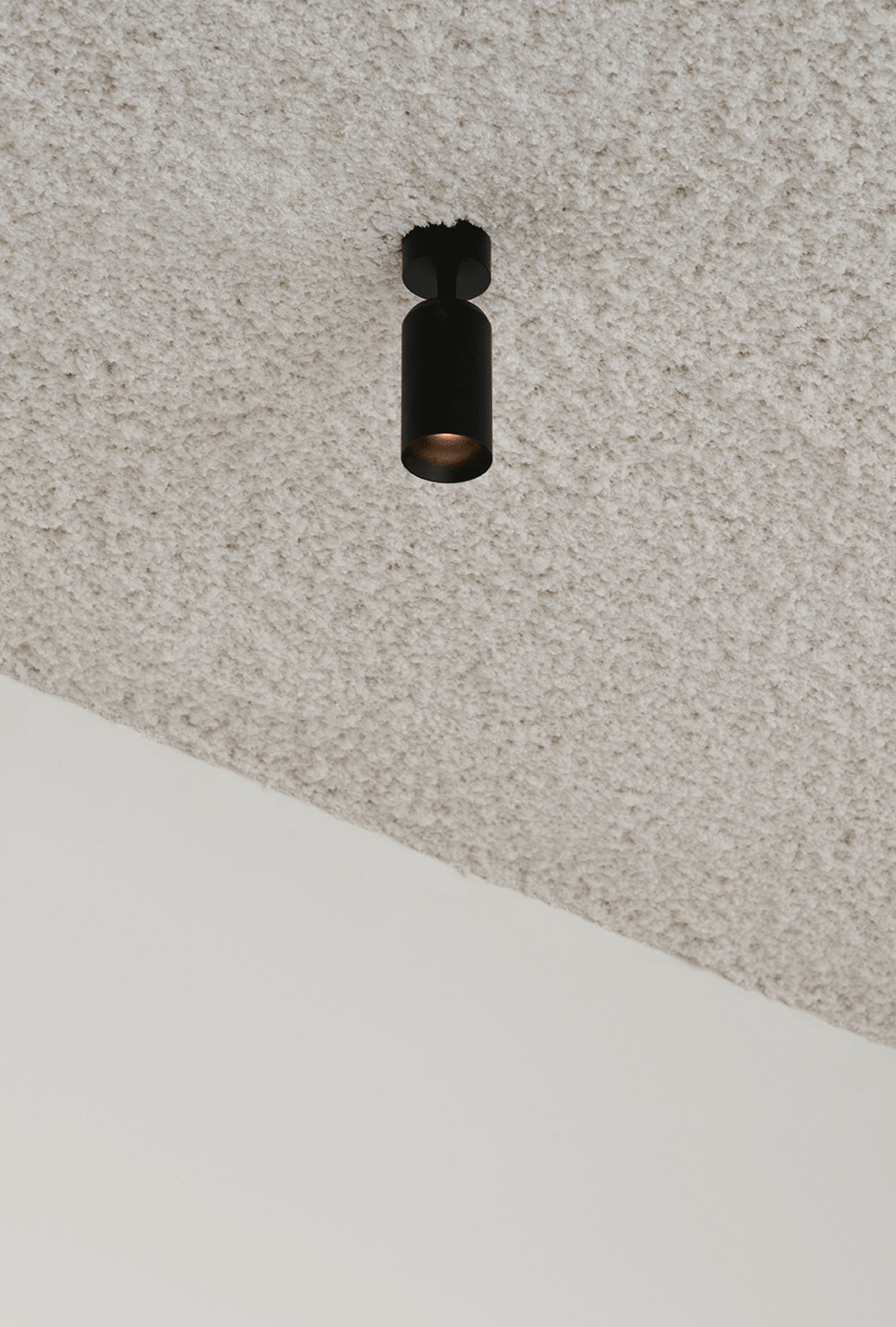 Against the office environment, there is a warm minimalism with homely details. The whole creates a warm and serene atmosphere.