backfit holder

fits in wood, veneer and stone
The backfit holder allows you to install trimless rond 2.0 modules in wood, veneer and stone. Requires a Ø48 hole and a (18-) 19 mm panel thickness. Trimless or with a small trim? The choice is yours. Rond 2.0 modules are always removable by tool.
Recommended accessories
Consider adding these items for a successful installation.
installation

fast and simple
Our products are designed to look pure and simple, the installation process to be easy. Simplicity at its finest.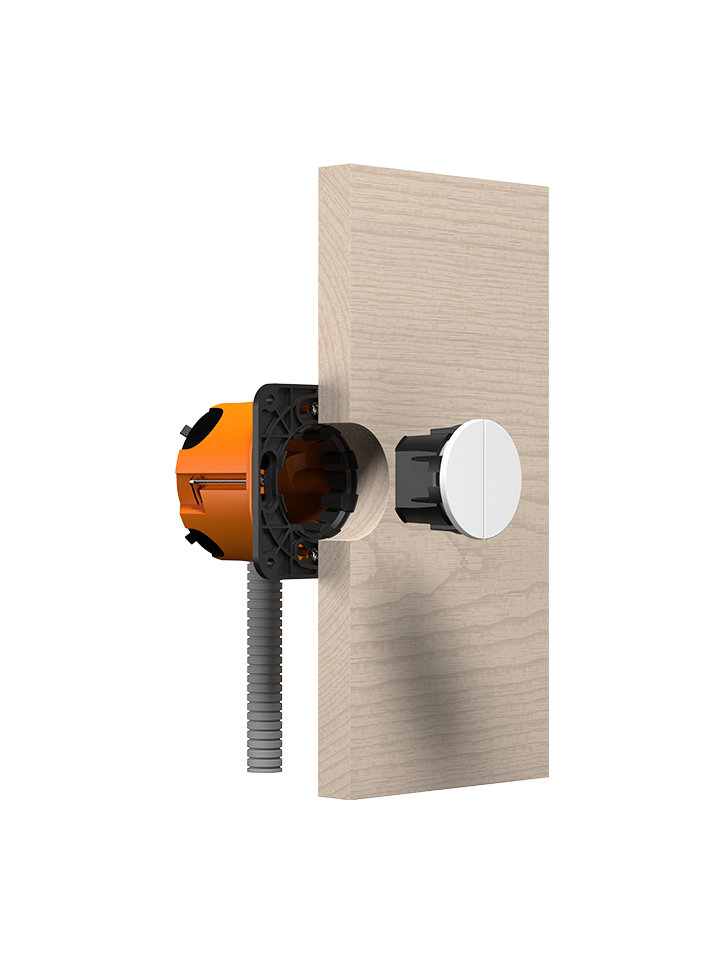 removable by tool

always accessible
The all-new rond 2.0 modules can be removed from its kit after installation so wires remain accessible at any time.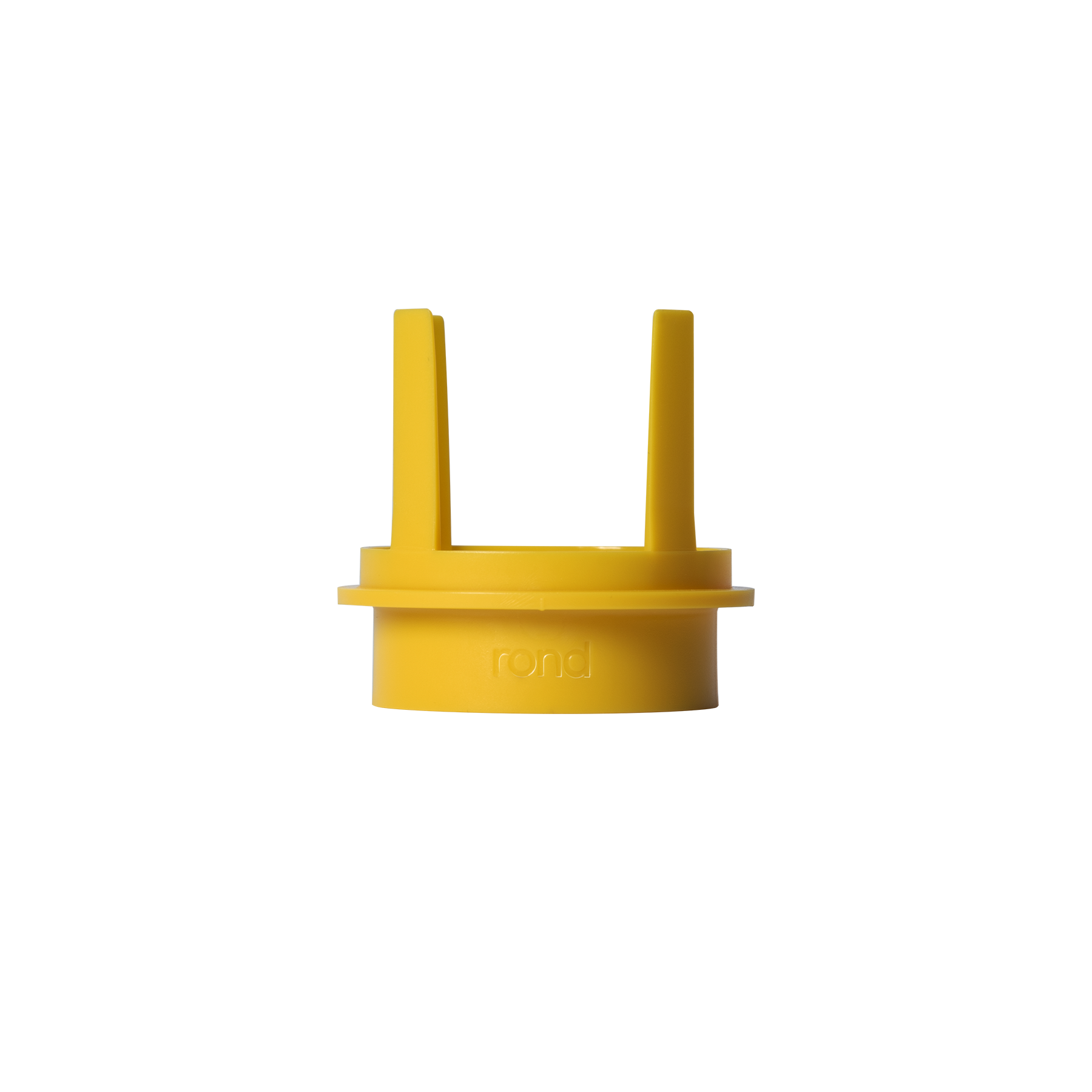 Product details
48
0.2
compatibility
rond 2.0 retro/easy/backfit modules
FAQ
Which products are required to install a rond socket module in wood, veneer or stone?

A rond 2.0 module and the backfit holder. Although a removal tool can be helpful, it is not necessary for installation.

What drilling is required for the retrofit that fits in universal ⌀68 junction boxes?

The backfit holder is compatible with a a standard junction box. Make sure that the panel thickness is 19mm. Drill a round hole of 48mm.

Are rond sockets removable after installation?

Yes. The rond 2.0 module is removable with the rond 2.0 removal tool.

Where can I place my order?

Via orders@prado.eu or via one of our preferred partners: prado.eu/stores/.